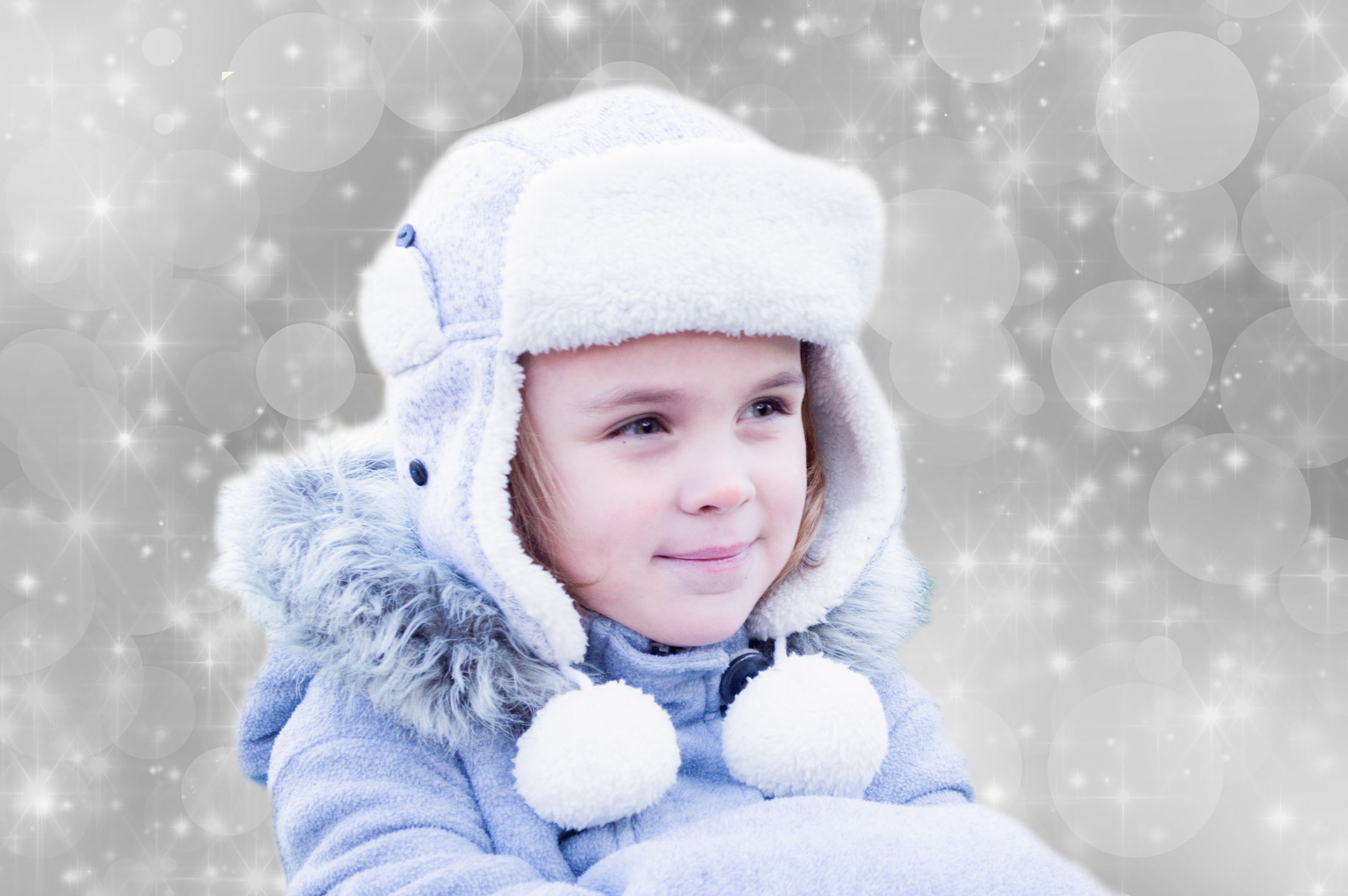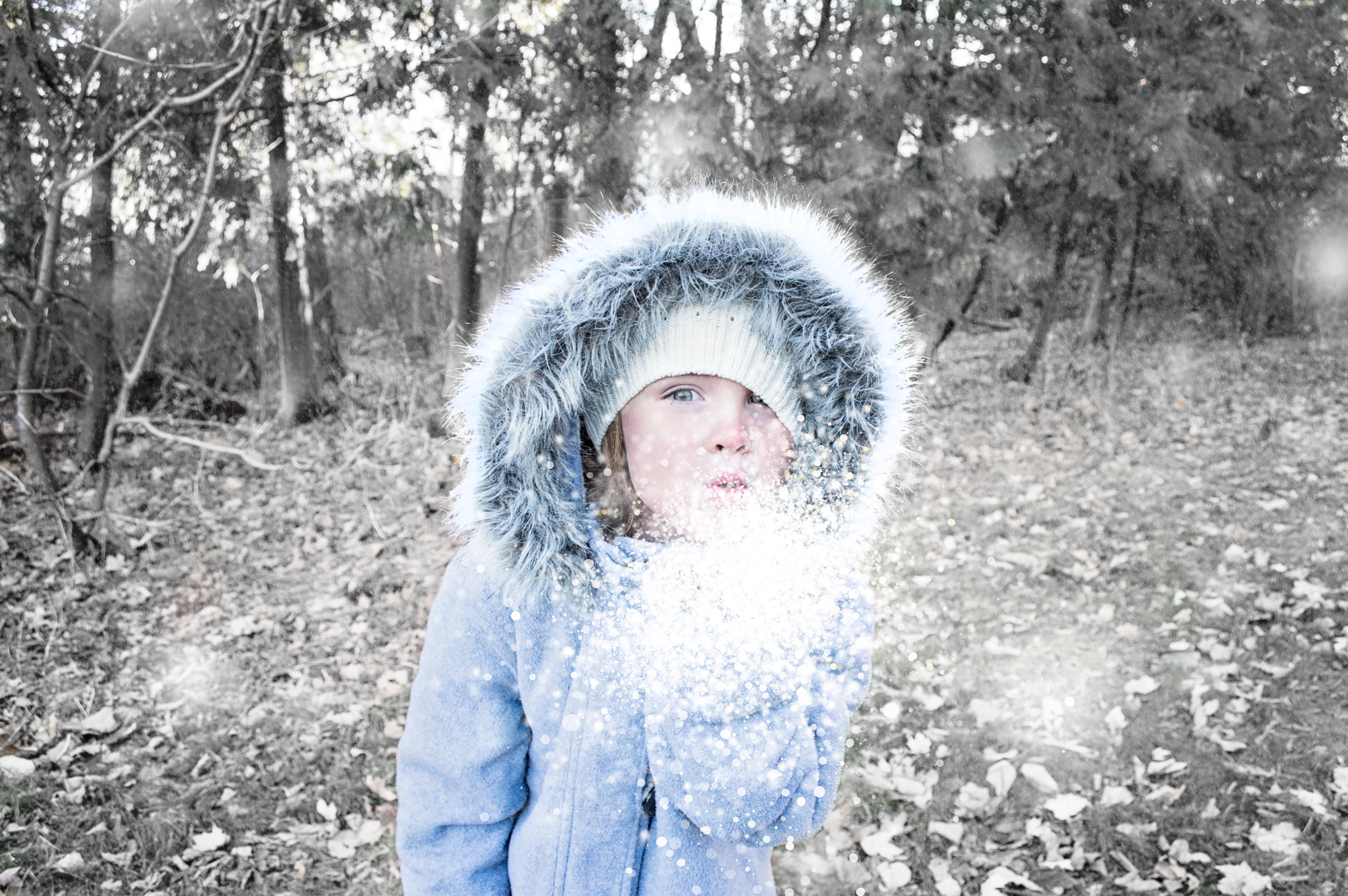 Children are fun, carefree, and full of life! 
Capturing these moments to preserve them forever can always be a challenge!
We strive to make the process easier on your child while at the same time
capturing those moments your will cherish
Contact us today to book a special session for your little ones!